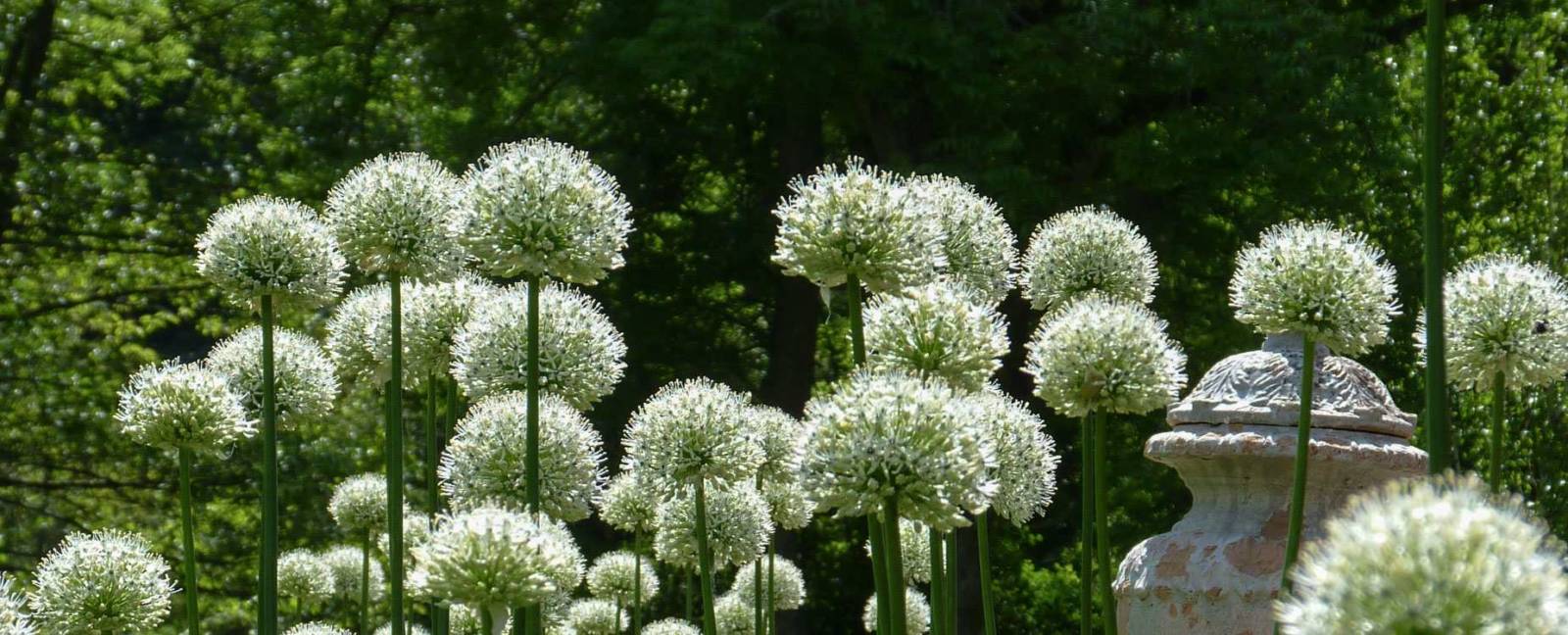 About Us
Sarah Plested is a qualified Garden Designer and Horticulturist living in North East Hampshire. Her passions are plants and their place in our natural environment; how we interact with them and the important role they play in our outdoor spaces, both in our gardens, at work and
within our communities.
Projects include residential and commercial gardens, large and small, concentrating on creating a garden with a strong sense of place, drawing inspiration from the architecture and surrounding landscape whether that be in an urban, city or rural setting.
Sarah is a Pre-Registered member of the Society of Garden Designers, as well as running the SGD Basingstoke & Reading Cluster Group. She is also a member of the Association of Landscapers (APL) and the Chartered Institute of Horticulture (CIoH) and an associate member of the British Association of Landscape Industries (BALI).
Garden Designer
Bramley Apple Garden Design are based in North Hampshire covering the Thames Valley Area including Central London
Why Bramley Apple Design?
Sarah grew up in Southwell, Nottinghamshire where the first Bramley's Seedling grew from pips planted in a little girl's garden in 1809. When a butcher named Matthew Bramley purchased the cottage and garden he gave permission for a local nurseryman, Henry Merryweather to take cuttings from the tree and sell the apples.
Her family lived opposite Merryweather's nursery and her parents planted a Bramley's Seedling in their garden. When Sarah married, her sister gave the couple a young tree which now thrives in her garden in Bramley, Hampshire. She couldn't really name the company anything else!
My Garden Design Story
Gardening was a hobby which I was lucky enough to turn into a career. In 2010 I studied for the RHS Certificate in Horticulture and built a base of garden maintenance clients. This solid practical grounding and knowledge of plants has been invaluable when designing planting schemes for my projects.
Design was a natural progression for me and after obtaining a Diploma in Garden Design from the KLC School of Design and the added accolade of Student of the Year, my design portfolio began to grow.
My other passions are dance and the arts having had a previous career as a professional ballet dancer. Art and design have always been a part of my life, studying Fine Art at A'level and enjoying painting in my spare time.
Working within the marketing industry in an advertising agency for 10 years, I acquired strong project management skills, ensuring projects run smoothly from initial concept to the final plant in the ground.
Sarah Plested